Description
PURCHASE COMES WITH A FREE SPARROW HOUSE KEY HOLDER WORTH $19.90. WHILE STOCKS LAST.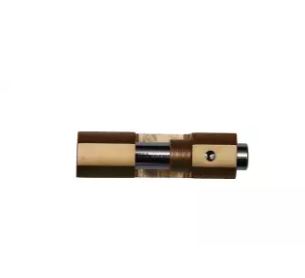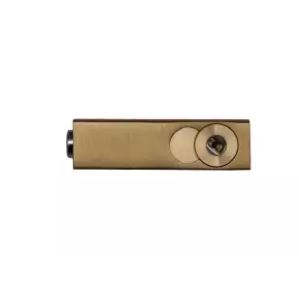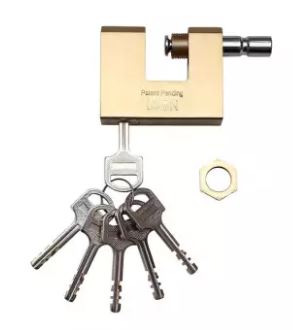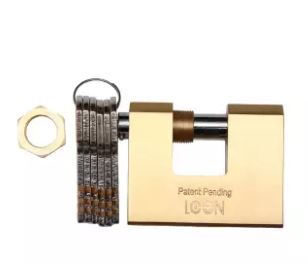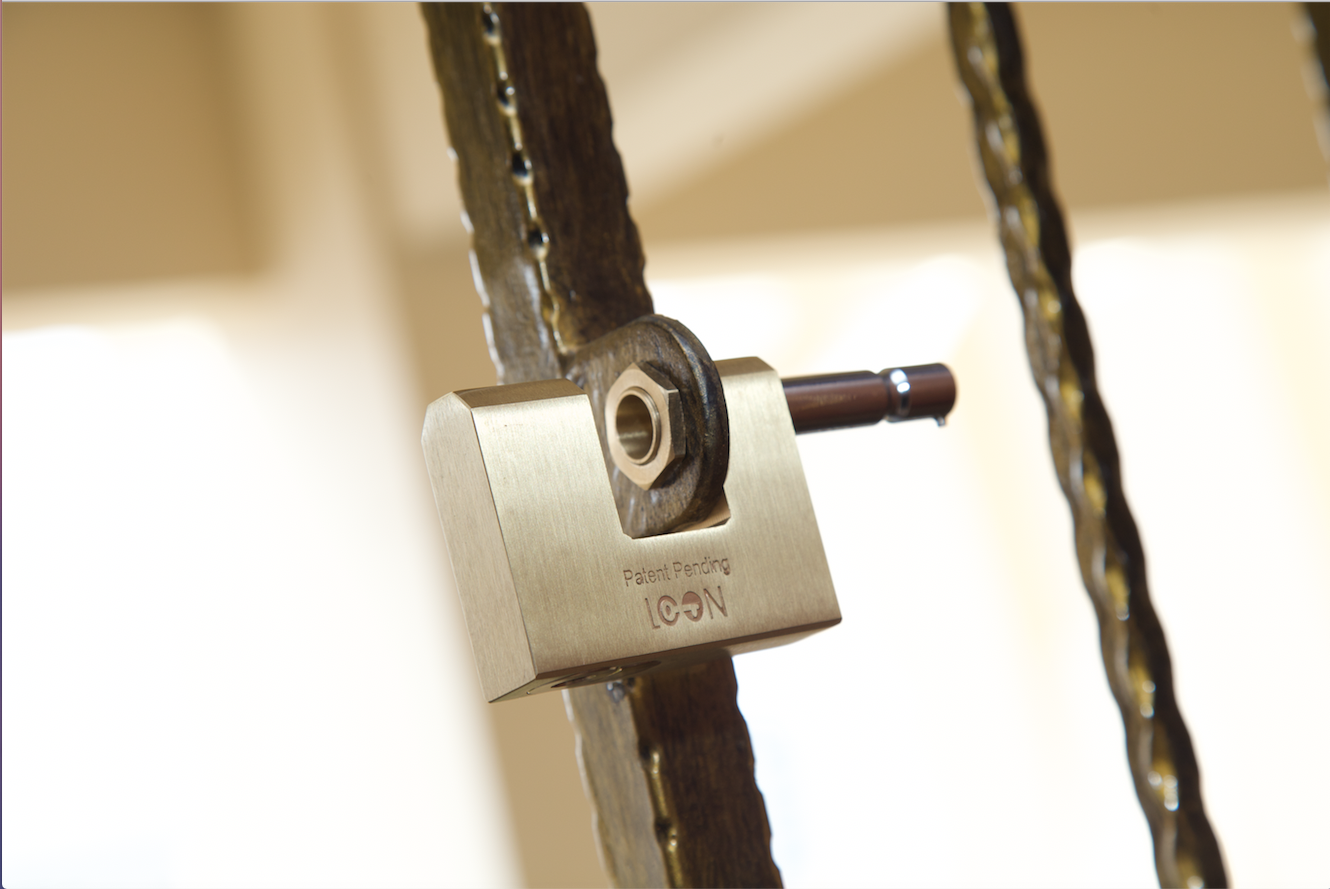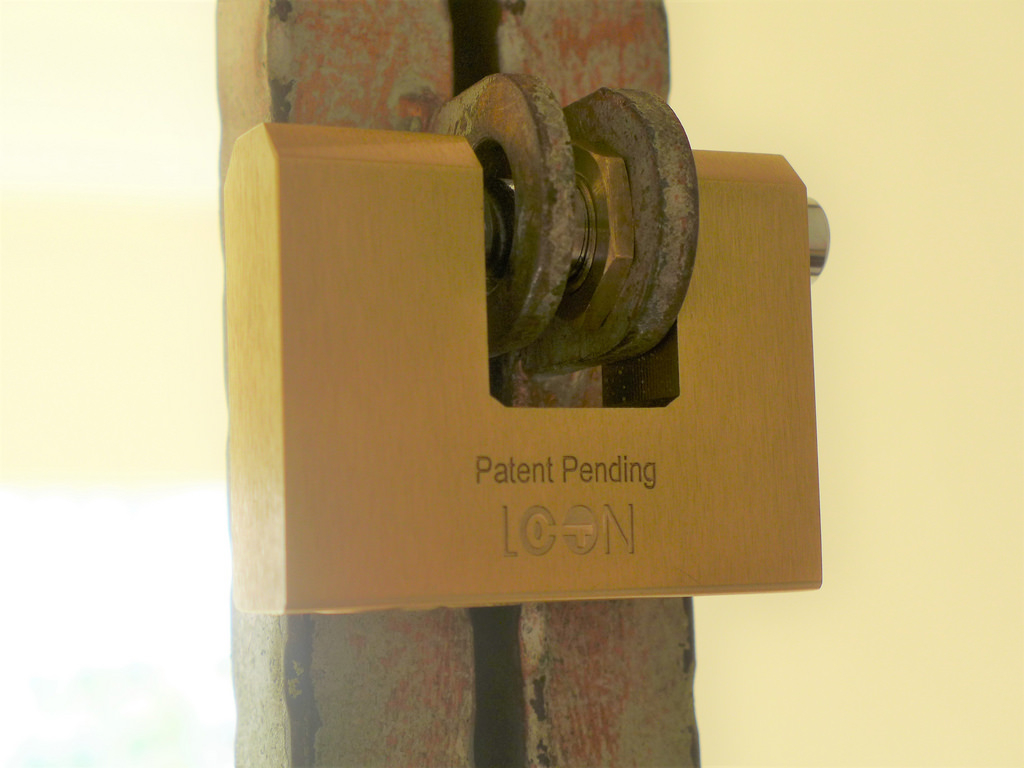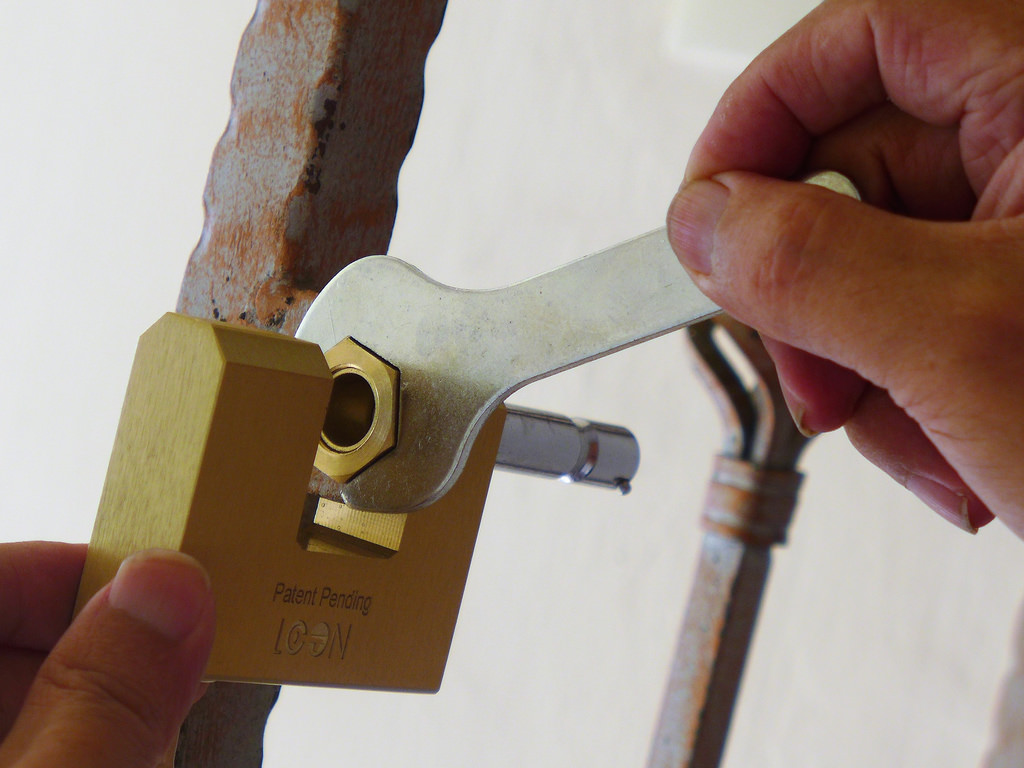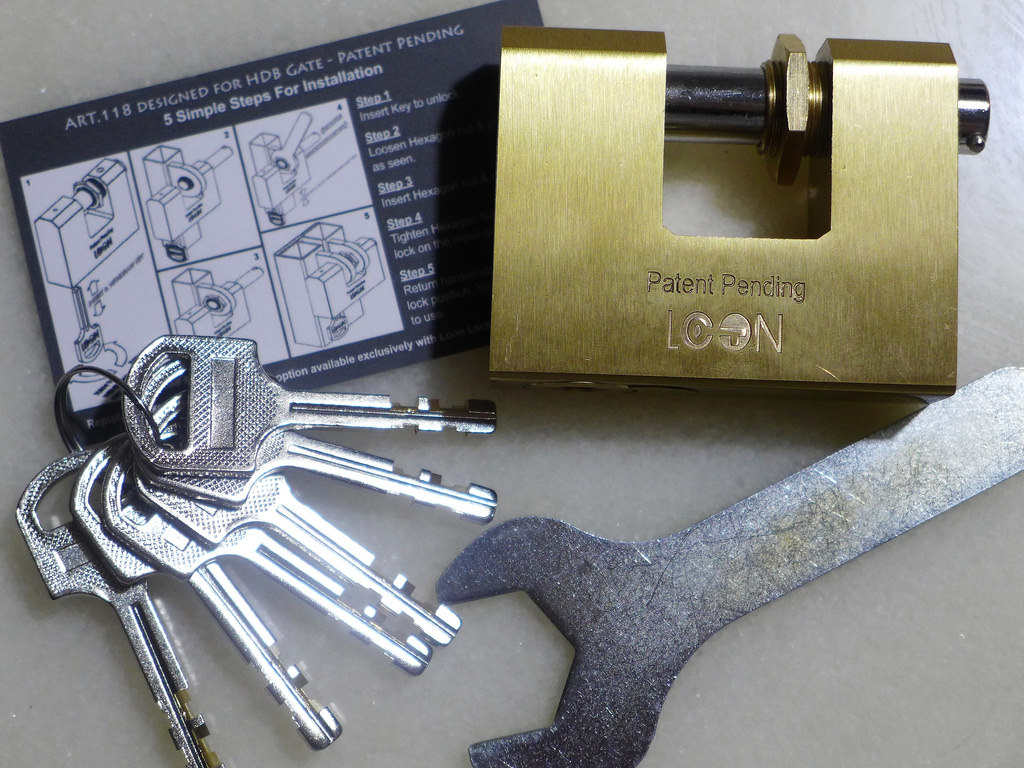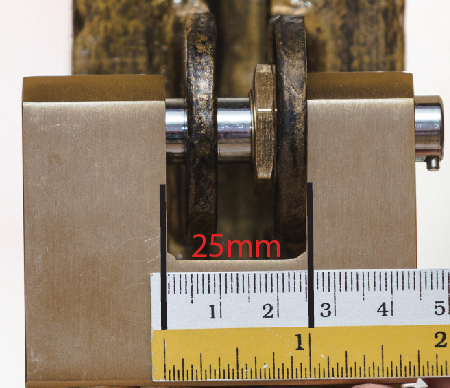 Simply, insert your keys, turn & open your gate. No More Lifting your padlock everyday!
What's in the packaging?
Full Solid Brass Body : 7cm (L) * 5.5cm (H)* 2cm (W)
Alloy Steel Case Harden Shackle : 4.5cm Spring Loaded
Eye Bracket Hole: 13mm
Fit HDB Gate Eye Bracket with 25mm Gap (Refer to image attached)
Comes 6 Brass Keys
KEY RETAIN AT UNLOCK POSITION
*Replaceable Key Cylinder Feature Art.118 BKR option does not allow user to remove key until padlock is in complete lock position.
Users will not lock themselves out of the house as key is unable to remove until it is completely lock.
User have to lock padlock first before user is able to remove key from their padlock to open their wooden door.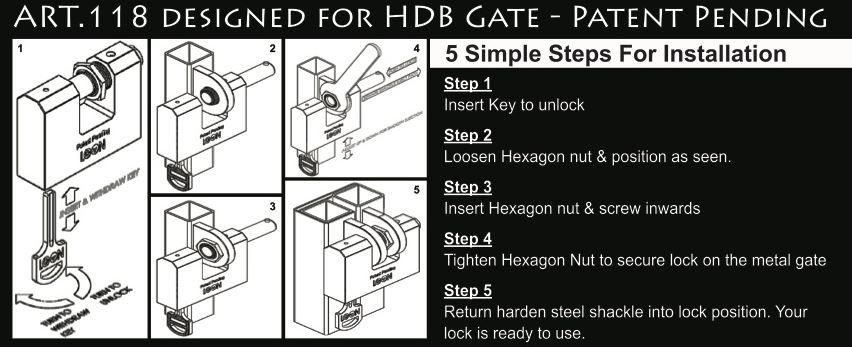 Watch Video on how to operate Art. 118BKR Model: https://youtu.be/nzEcb69Wt5c
Installation video: https://youtu.be/DW5MOGlAia4